Boulder, Colorado
September 27-28, 2019
Details coming soon!
Ally Kateusz is Research Associate at the Wijngaards Institute of Catholic Research in London. Her interdisciplinary doctorate in History and Humanities is from the University of Missouri-Kansas City, and she specializes in the intersection of women and religion in Early Christian art and texts. She has published articles in the Journal of Early Christian Studies, the Journal of Feminist Studies in Religion, and other venues. Her monographs have won the First Prize Elisabeth Schüssler Fiorenza New Scholar Award, a Feminae Article of the Month award, and the First Place Otis Worldwide Outstanding Dissertation Award. She has two books forthcoming in 2019, Mary and Early Christian Women: Hidden Leadership (New York: Palgrave Macmillan) and Rediscovering the Maries: Maria, Mariamne, Miriam, co-edited with Mary Ann Beavis (London: T&T Clark).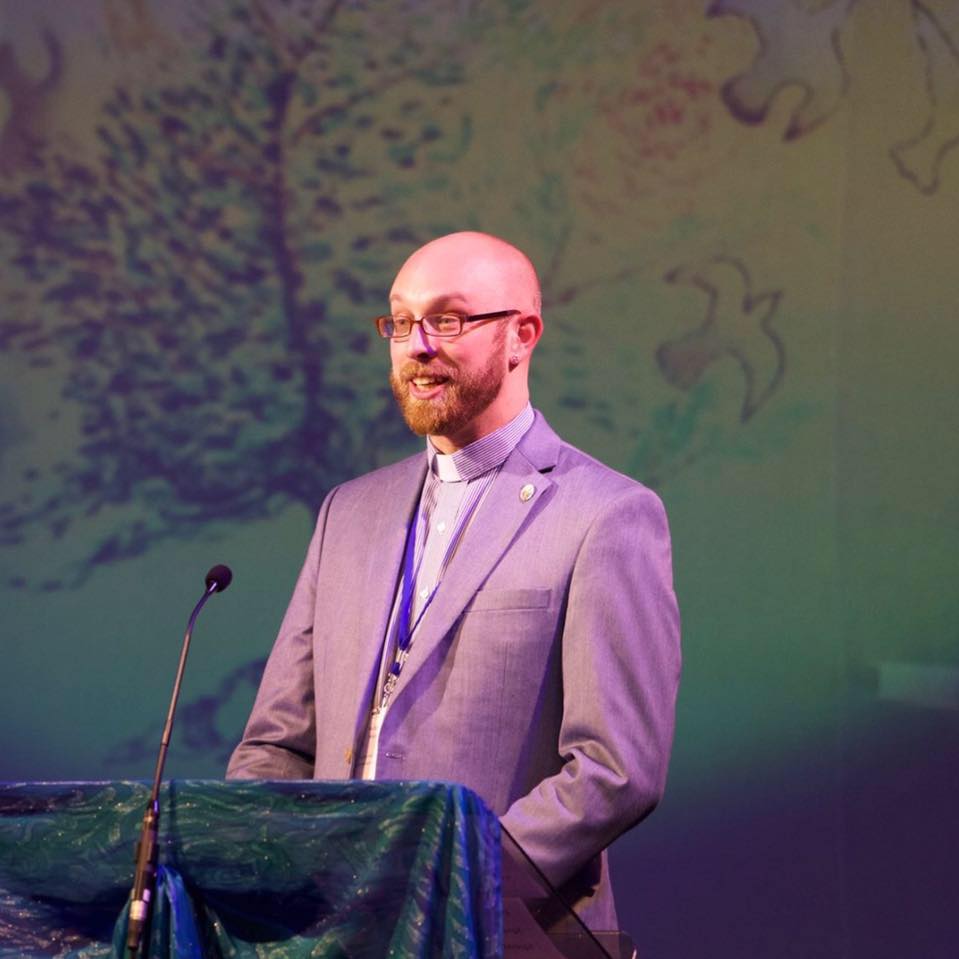 Austin Adkinson is the Pastor at Haller Lake United Methodist Church in Seattle.
DOWNLOAD AN EVENT FLIER (forthcoming)
A PDF will open in a new window with event details including schedule and contact information.
Program Details
Forthcoming -- Check back soon!
Fees
All Sessions
Individual Rate $75
Pre-registration Rate (by September 13) $60
Additional Family Members $50
Single Sessions
Friday Evening Lecture $20
Saturday Morning Workshop $30
Saturday Afternoon Workshop $30
Refunds are available until two weeks before the event if requested in writing, minus a $10 administrative fee. No refunds will be given after that date.
A PDF will open in a new window with a printable registration form.